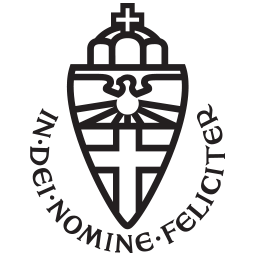 Radboud University offers you the opportunity to follow programs from Gezondeboel.
You can now follow both English and Dutch programs from one place. To create an account we ask you to go to this site: gezondeboel.nl/register/radboud
In case you have any questions or you need any help, don't hesitate to contact us!